Innovative, high-quality solar solutions to help you thrive off-grid.
Made in the USA. Inspired by our roots in Bend, OR.
EXPLORE THE ENDLESS POSSIBILITIES OF SOLAR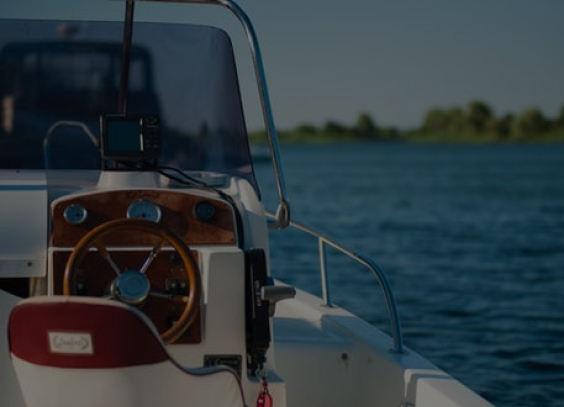 Boats & Marine - or Create
90-Watt Long Portable Kit
Perfect for powering small to medium sized projects or rigs, our 90-Watt Long Portable Kit is long, lean, and five pounds lighter than our regular 90-Watt Portable.
Our weather resistant charge controller is integrated into the panel to protect your battery from overcharging, prevent a back-flow of energy, and provide updates on power usage on its large digital display.
Proudly Partnering with these Brands to Create Innovative Solar Solutions
Handcrafted in the USA, and backed by our 25 year warranty.